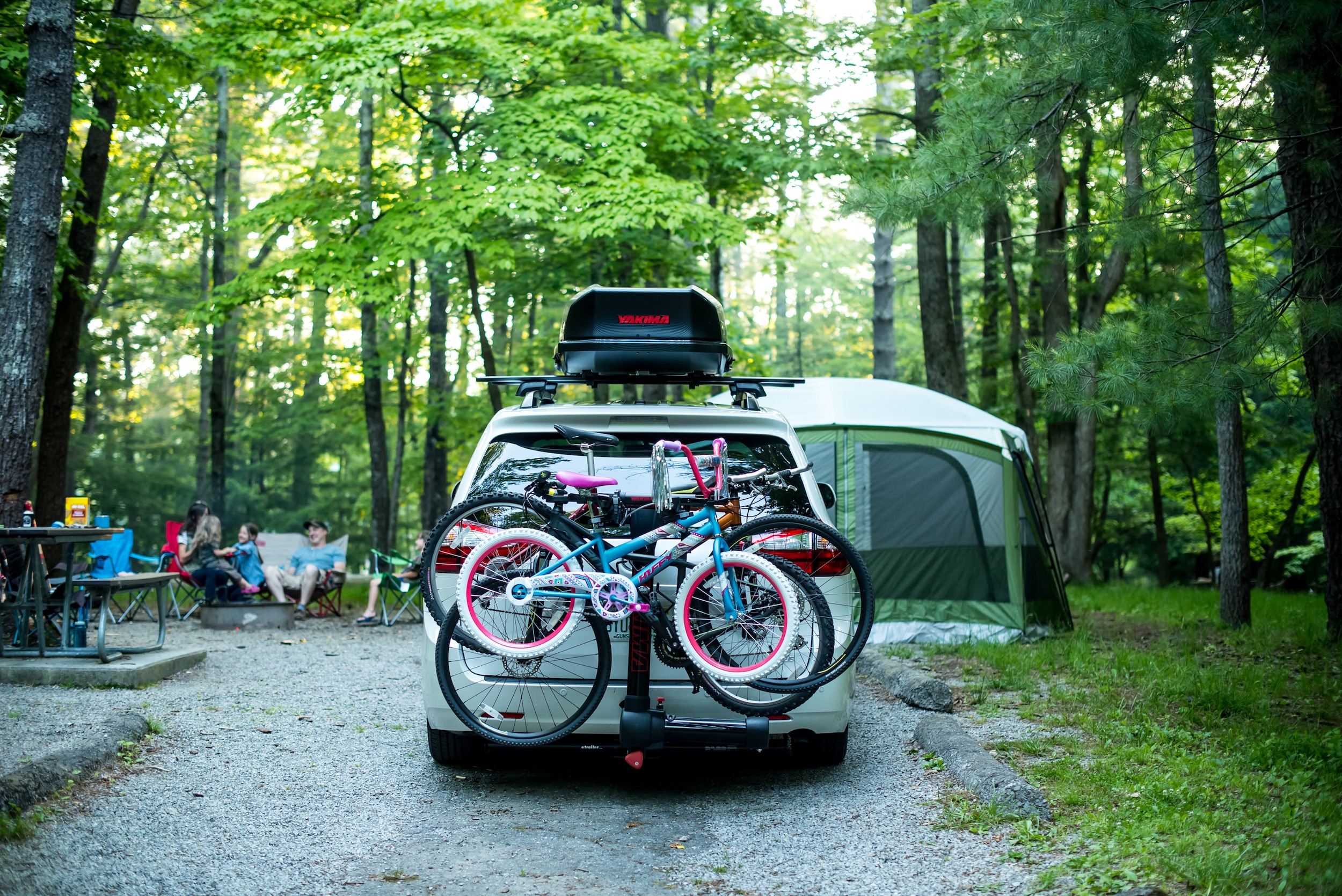 Yakima produces some of the best accessories to carry outdoor gear for Toyota vehicles. The vehicle accessories company is now partnering with Toyota to sell their products — vehicle racks, cargo boxes, cargo management accessories and mounts for bikes, skis and boats — in Toyota dealerships throughout the United States.
"Toyota customers have long been adventurous with active lifestyles, which makes them the perfect fit for Yakima products," Toyota Vice President of Guest Experience and Retention Paul Holdridge said in a press release. "This partnership expands the locations our customers can purchase and install Yakima products, while providing them the opportunity to further personalize their vehicle purchase within our dealerships."
This will allow Steve Landers Toyota of Northwest Arkansas to be a one-stop shop for on- and off-road vehicles and accessories for those adventure-ready customers. In addition to selling Yakima accessories to vehicle owners at the dealership, customers will be able to include their accessory purchase into new vehicle financing.
If you're purchasing a 2018 Toyota 4Runner and would like a Holdup Evo bike rack, we can work that into your car payment. If you already own a RAV4 and need crossbars for your roof, we'll be able to sell that to you directly from the dealership. If you drive a Tacoma or Tundra and need a Sup Tailgate Pad for long cargo, we can sell that or work it into your payment!
"Yakima and Toyota have been great partners since 2016, and we're thrilled to elevate that relationship with our new accessories partnership," Yakima CEO Ryan Martin said. "At Yakima, we believe in connecting people, their friends, family and all their favorite gear to their desired destination or activity. Integrating Yakima products into the Toyota purchasing process is a natural step, making it simpler than ever for people to maximize their lifestyle with their Toyota."
If you're in the market for a Yakima accessory at Steve Landers Toyota NWA, fill out our parts form or give us a call at (479) 845-1444. We can install it for you too!