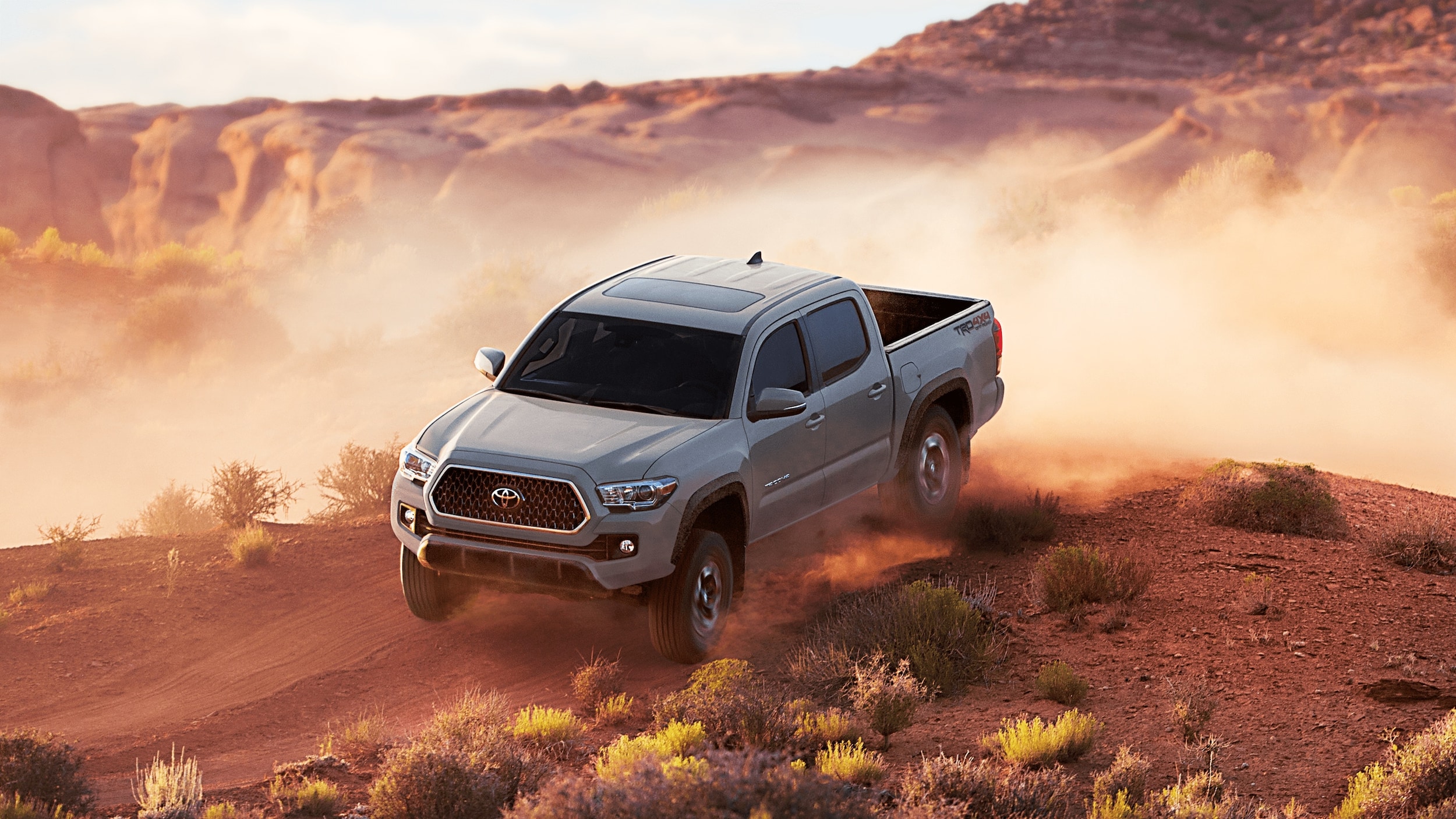 The Toyota Tacoma is a sweet truck all on its own, but when you can make even cooler, why not? Adding accessories makes your Tacoma unlike any other and a lot of them are practical too.

We've rounded up a few of our favorite accessories for your Toyota Tacoma, so read on!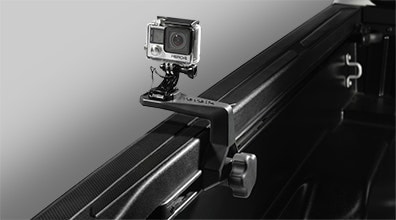 Deck Rail Camera Mount
If you're going to have a GoPro camera mount in the front of your Tacoma — it's an available feature — you may as well have one in the back too! The mount attaches to the deck rail system and includes two tethers that attach to the mount and the camera case for extra security.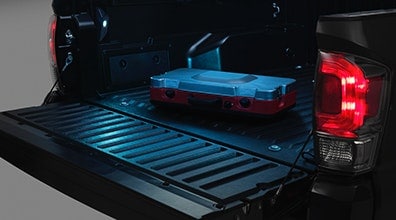 Bed Lighting Kit
Extra lighting is never a bad idea, especially when it looks awesome and is functional. The Bed Lighting Kit is useful for unloading cargo at night or in dark locations. The lights are placed on the inside bed walls and near the rear of the cargo area and are made of durable materials.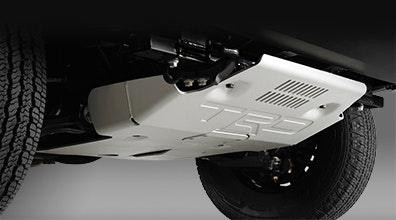 TRD Pro Front Skid Plate
Whether you have a TRD Pro or not, a skid plate is always a good idea, especially if you're a major off-roader. This skid plate protects your Tacoma's underbelly from damage and it doesn't interfere with the cooling system. It's made from stamped and formed 1/4-inch-thick silver powder-coated aluminum.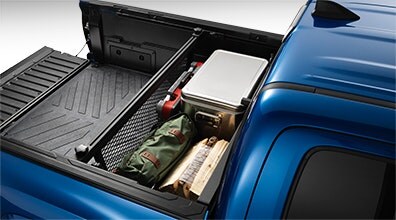 Cargo Divider
The bed is just as important as the cab, so when you need a little help keeping cargo under control add a divider. This divider works in conjunction with the Tacoma's deck rail system so you can position it wherever you need it as it slides along the deck rail.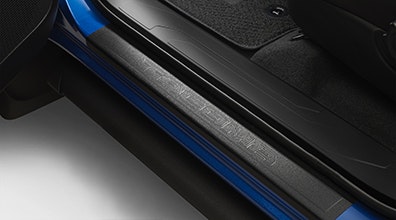 Door Sill Protectors
With Tacoma-stamped door sill protectors, you're welcomed into your truck every time you open the door. This sill protectors prevent scuffs, scrapes and scratches and are made of a skid-resistant surface.
These are just a few of the accessories you can add to your Toyota Tacoma! If you like any of these or need something else, get in touch with our Parts & Accessories Department. They can order and install whatever you want and answer any questions you may have.