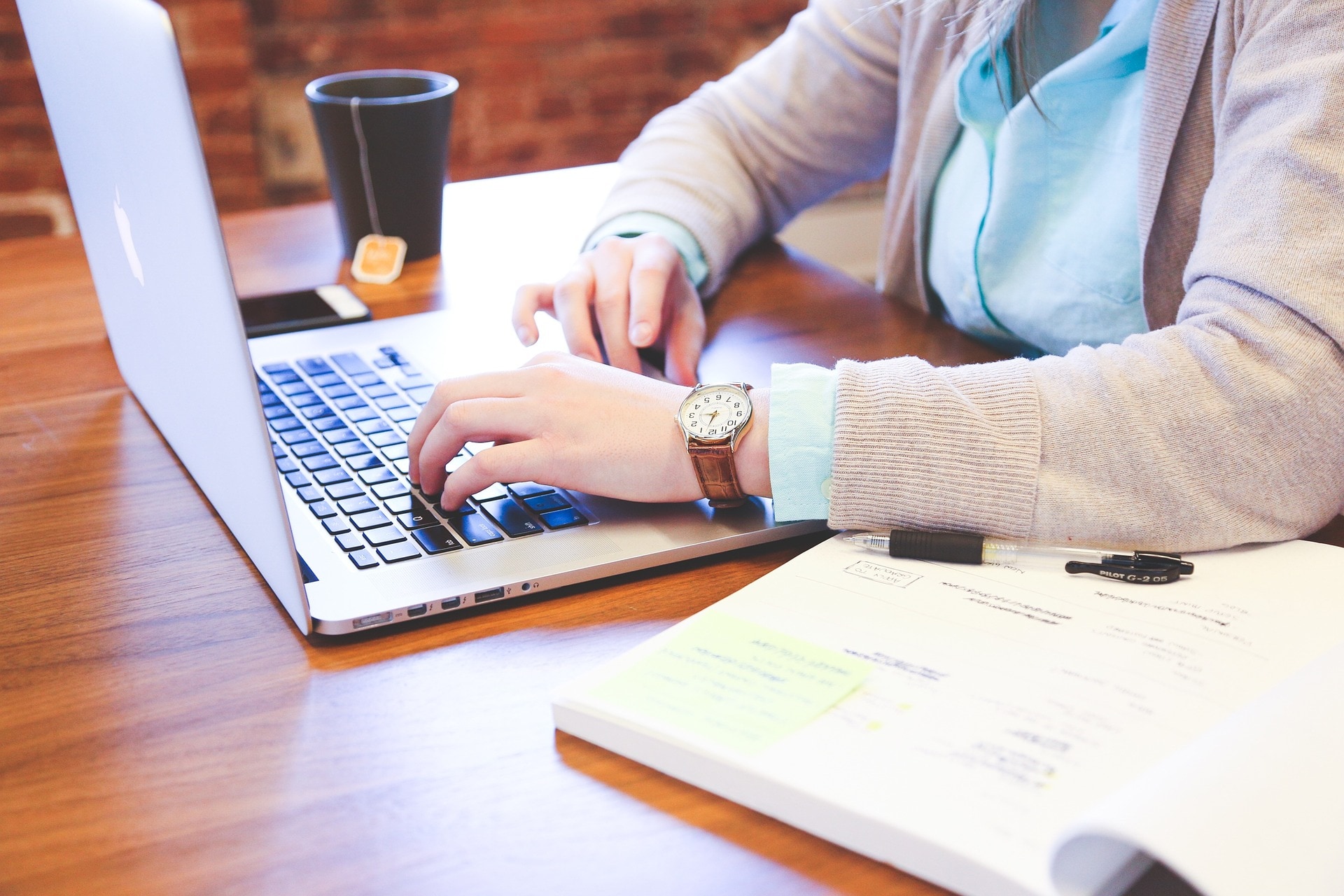 When shopping for a used vehicle, there's probably not a tool that's more useful than the Vehicle History Report. It provides critical information about each used vehicle to potential buyers. The most common is the Carfax, and we've already talked about the basic information listed on every used Vehicle History Report.
Now we want to tell you about things to keep an eye out for. These are red flags that should make you take a serious pause. And in some cases, if you come across these red flags, you'll know to make a hard pass on that vehicle.
Here they are:
Major Damage
Vehicle wrecks are more common than any other accident. Damage to the vehicle's frame and/or suspension along with warped front and rear crumple zones are things to look out for. This issues can't always be completely repaired, so major structural damage is one of the biggest things to look out for on a Vehicle History Report.
Airbag Deployment
To prevent injury to the driver and passengers, airbags are designed to deploy in major accidents. If you see that the airbags have been deployed on a Vehicle History Report, it could be an indicator of structural issues, and that can jeopardize the vehicle's reliability or safety features.
Salvage Title
A rebuilt, or salvage, title is a hard pass for most buyers. Most states now require vehicles with severe damage to carry a "salvage title" to warn potential buyers of those issues.
Higher Reported Mileage than Odometer Reading
Verified odometer readings at various times in the vehicle's life — when the vehicle was sold, service appointments, etc. — are important pieces information to have. If the Vehicle History Report shows mileage readings that are higher than the actual mileage displayed on the odometer, you're probably looking at odometer fraud. It's not as common these days, but if this happens, run.
Rental Agency or Business Ownership
A business with fleet vehicles for employees and people who rent a vehicle through a rental agency aren't going to treat the vehicle as well as a private individual will. Be wary of a vehicle if either of these is listed under the owner's section on a Vehicle History Report.
Flood or Fire Damage
With the recent flooding here in Arkansas, there were many vehicles that were totaled because of flood damage. If a Vehicle History Report shows that the car was exposed to fire-fighting chemicals or extreme water, that's an indication of future repairs that could be costly.
Years by the Sea or Snow
Living in an area of the country where the roads are heavily salted during snowy winters or by the salty ocean can cause serious corrosion to those vehicles. Salt can cause pitting, corrosion and other damage even years later. Think twice about that car if the Vehicle History Report shows years spent in the snowy north or in a coastal area. If you're set on that vehicle, make sure to thoroughly inspect the undercarriage.
Here at Steve Landers Toyota of Northwest Arkansas in Rogers, we want to make car buying as easy as possible, so we provide a free Carfax report on the listing of each used and certified pre-owned vehicle we have tor sale. Just look for the Carfax logo!