The Toyota Prius is the best selling hybrid of all time. Whether you think the design is cool or can only praise the Prius for its technology, Toyota knows the Prius is a fantastic car and has built a subbrand around the Prius nameplate. At Steve Landers Toyota of Northwest Arkansas, we have a variety of Prius models to choose from. Take a look here!
For the 2020 model year, the only new Prius you can buy is the traditional Prius and the Prius Prime. If you are a fan of the versatile Prius V or the compact Prius C, we keep certified pre-owned examples on our lot when possible, so check out our pre-owned inventory to see if we have the one you're looking for.
Let's break down the two different Prius models Toyota is producing for 2020.
The traditional 2020 Toyota Prius has a 1.8L four-cylinder engine paired with a nickel-metal hydride battery. This allows the standard Prius to achieve 54 mpg in the city and 50 mpg out on the highway. If you choose the L Eco model you can expect 58 mpg city and 56 mpg highway. The Prius starts at $24,200.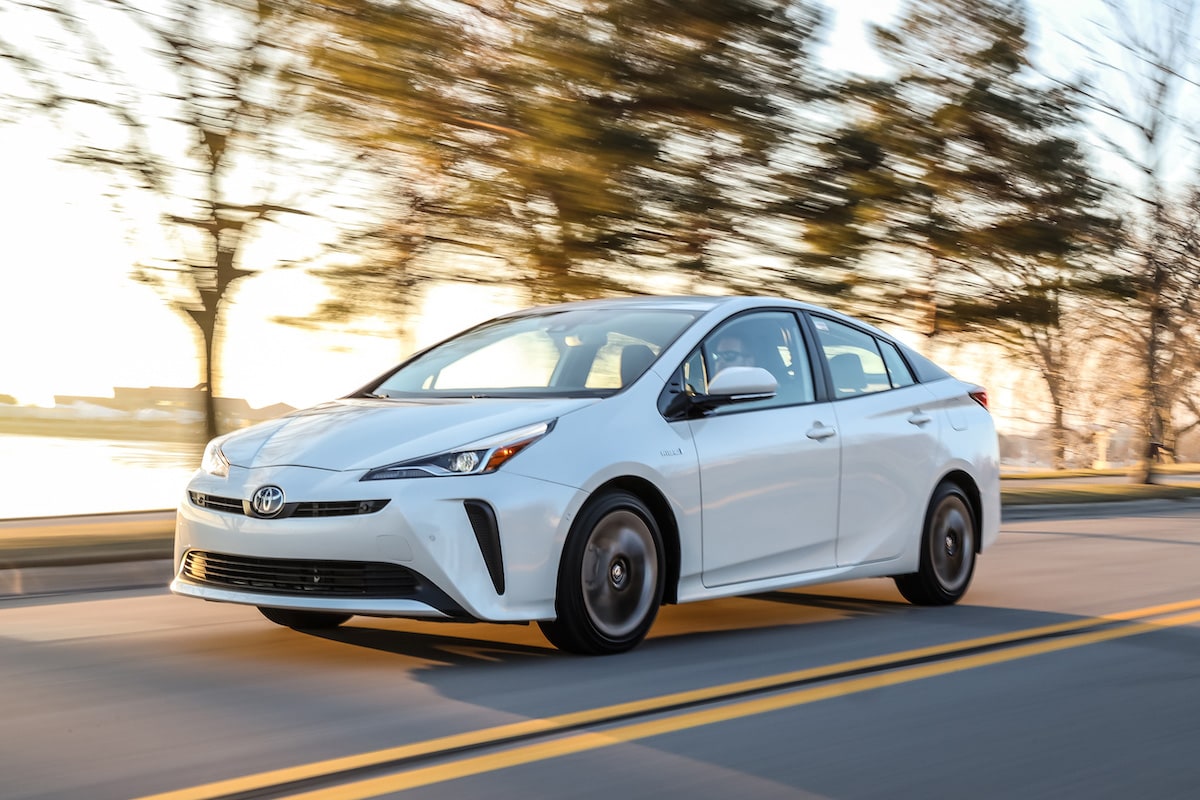 The 2020 Toyota Prius Prime is the plug-in option for ultimate gas savers. The Prius Prime can be plugged in to travel up to 25 miles on electricity alone. When paired with the gas motor for the best hybrid efficiency, you can travel up to 640 miles on a single tank of fuel! The Prius Prime starts at $27,750 but can qualify for up to $4,500 in federal tax credits. If you choose not to use the full-electric mode, the Prime gas mileage is almost identical to that of the standard Prius.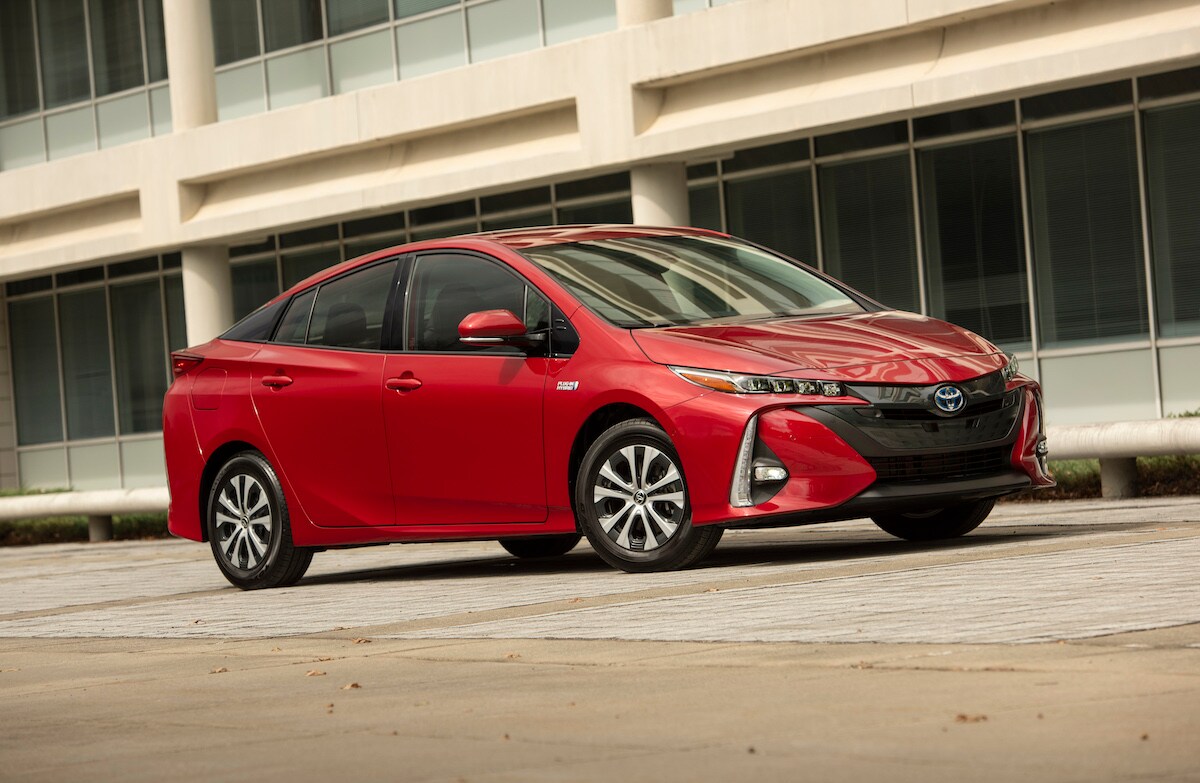 Both models have a slightly different look but you can tell they are 100% Prius, the best selling hybrid vehicle of all time. Have no fear piloting this new technology because you will receive ToyotaCare no cost maintenance for two years or 25,000 miles. The hybrid battery warranty has been extended for 2020 models to last 10 ten years or 150,000 miles, which just confirms Toyota's confidence in their products.
Are you ready to get behind the wheel of the ultimate gas sippers that Toyota offers in their lineup? Then come on down to Steve Landers Toyota of Northwest Arkansas so we can show you the future of driving!