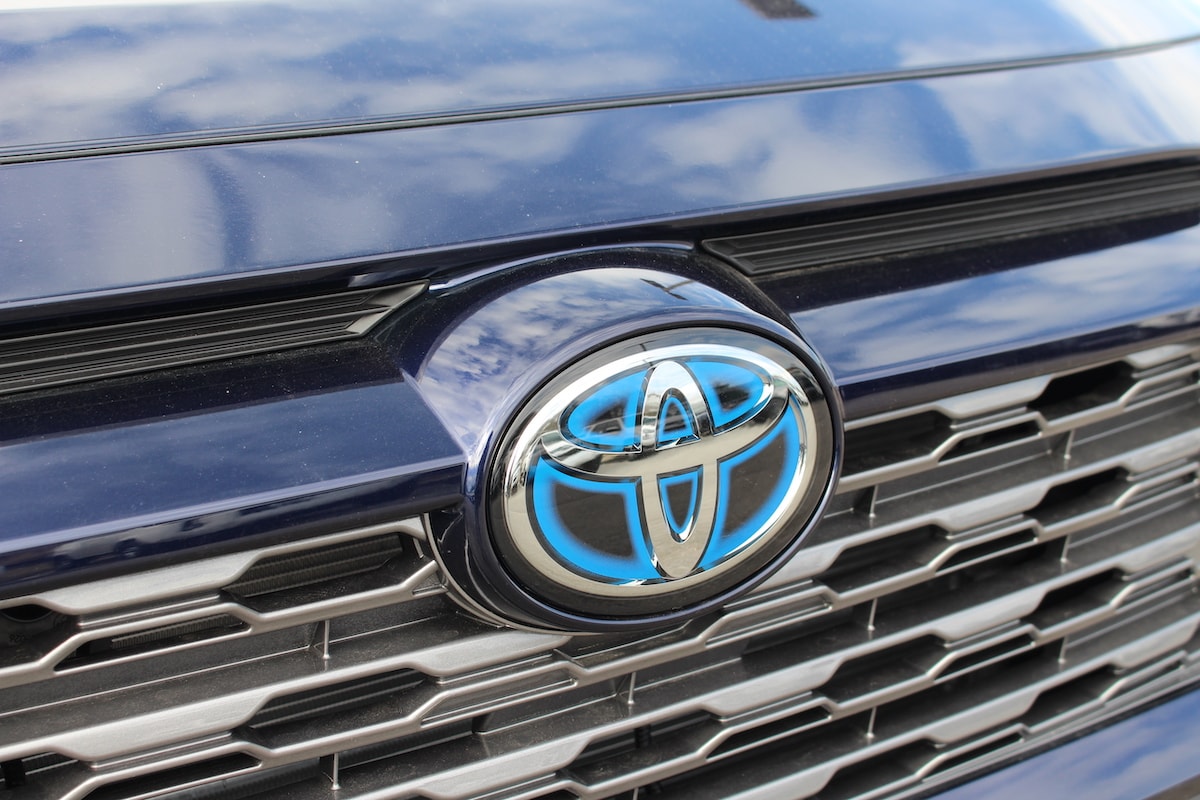 Every April, we celebrate a day that is near and dear to Toyota's heart: Earth Day. Earth Day is a time to reflect on the beautiful planet we live on and how we can do our part to make sure we are conserving our planet. If you're interested in helping save the planet, check out our hybrids for sale at Steve Landers Toyota NWA in Rogers, Arkansas.
Click here to view our hybrid models.
Toyota creates vehicles that are safe, practical, and fun to drive all while at the same time working to ensure the cars and trucks are at the forefront of environmental engineering. Today, with more than two million Toyota hybrid vehicles on U.S. roads – more than any other manufacturer – and new breakthroughs in plug-in, electric, and hydrogen fuel cell technologies, we're building better cars for the road and for the Earth.
Currently, the new Toyota hybrid lineup features the Prius, Prius Prime, Avalon Hybrid, Camry Hybrid, Corolla Hybrid, Highlander Hybrid, and RAV4 Hybrid.
When these cars are produced, Toyota uses outstanding environmental performance by the manufacturing plants to reduce the total amount of electricity and water they use and the waste that is left behind.
Not only that, but Toyota also reduces CO2 emissions from their vehicles through improved fuel efficiency and the use of hybrid technology as well as electrification. In Toyota manufacturing plants and logistics operations, CO2 emissions are reduced through innovative projects that cut energy and fuel consumption and increase use of renewable energy. The 8.79-megawatt solar array is the largest on-site corporate solar installation among non-utility companies in the state of Texas. In total, the system is expected to provide approximately one-third of the power needed for Toyota's new headquarters campus.

Toyota team members are a big part of environmental success. They play an important role as environmental ambassadors and are helping us create meaningful and positive change for a better tomorrow.
Well, there you have it! Toyota is building a better tomorrow by starting conservation and other conscious tactics today! Contact us today if you have any questions about any of our hybrid models.