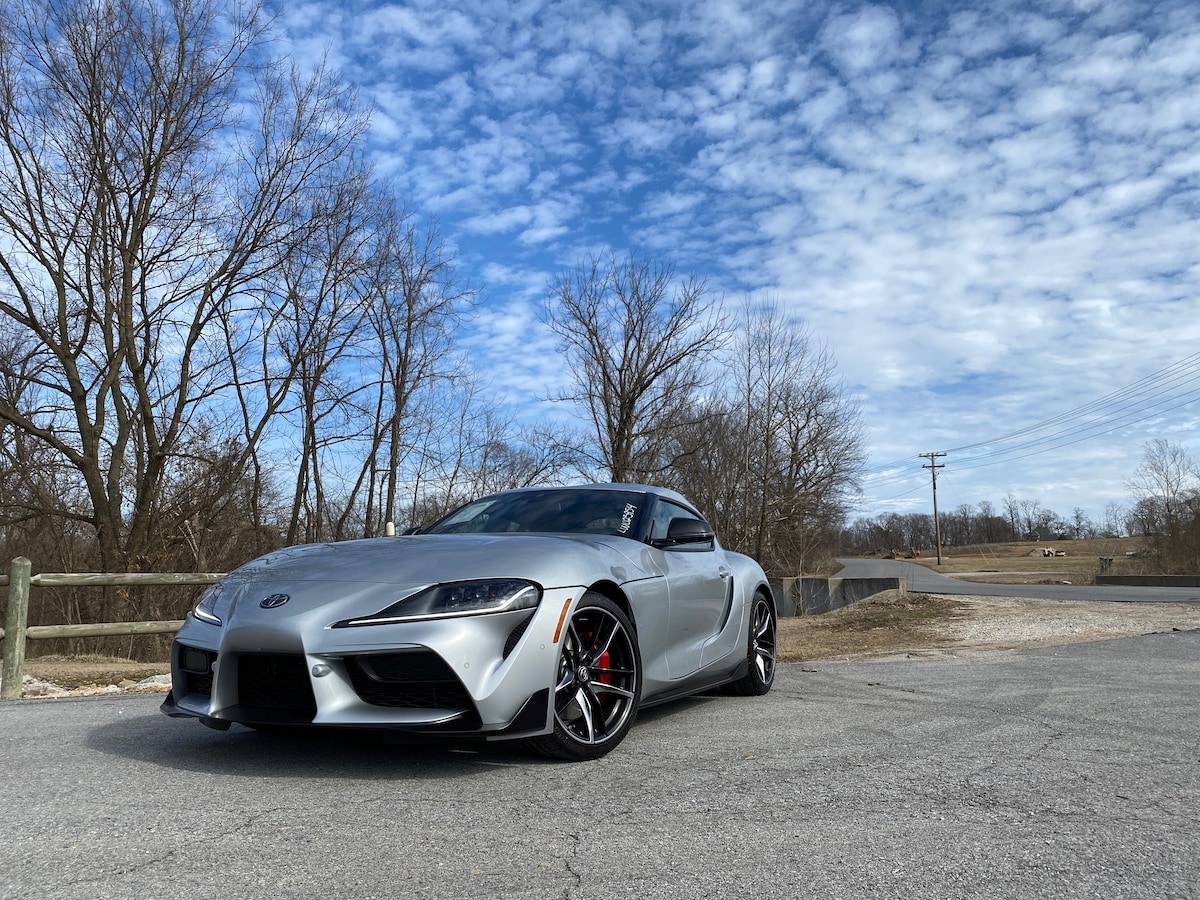 We understand that it can be difficult to stay in your house all day during this quarantine season. One of the great things about owning a Toyota is being able to have fun behind the wheel. A wonderful way to break up the monotony of the four walls of your home is to go for a drive. Living in Northwest Arkansas gives us access to some of the best roadside scenery in the country! Steve Landers Toyota NWA is here if and when you need us.
One road you need to drive while out on your adventure is the Arkansas Pig Trail Scenic Byway, A.K.A. Highway 23. It runs almost 130 miles and offers scenic overlooks that are extremely picturesque. The twisty turns and foliage along the road make this one of the most interesting drives throughout the Ozark mountains. The roadside spring wildflowers are blooming and it is a sight to see!
Another great drive is going up to Mount Magazine. Mount Magazine is the highest point in Arkansas and is a flat-topped mountain or mesa capped by hard rock and rimmed by precipitous cliffs. You can wind your way up the curvy roads and check out all the wonderful nature along the way.
If you're looking for a thrilling drive, make sure to check out Highway 7. Highway 7 is known by car enthusiasts as one of the most beautiful routes in all of Arkansas. With the exception of the segment north of Harrison, Highway 7 has been designated as an Arkansas Scenic Byway and a National Forest Scenic Byway. The road passes through the heart of both the Ozark Mountains and the Ouachita Mountains and features scenic views.
While there are so many other backroads and fun routes to explore, the adventure is up to you! Please practice all social distancing guidelines and stay safe! Steve Landers Toyota NWA is here if and when you need us.