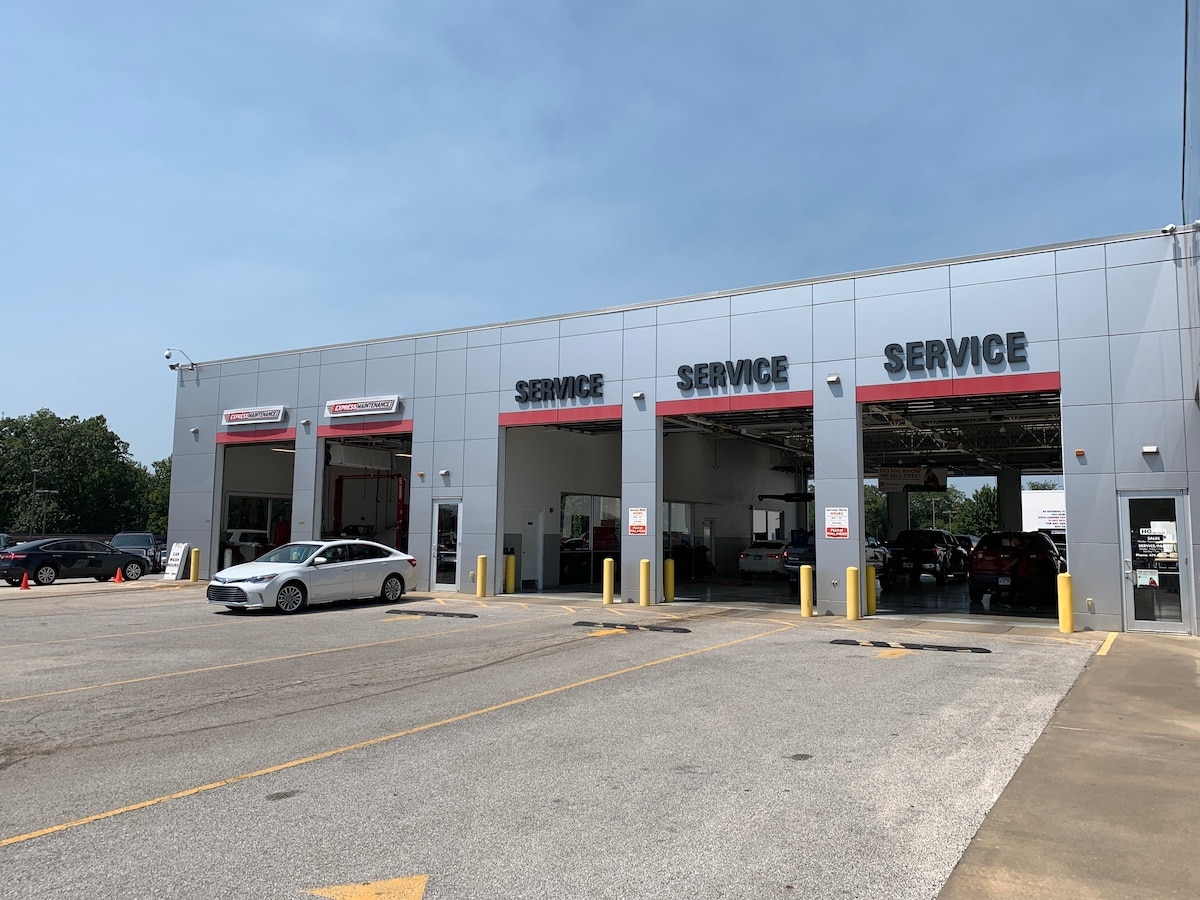 During these unprecedented times, we want to do everything we can to continue serving our customers who rely on us for award-winning Toyota service. Because of this, we have implemented no-contact sales and service appointments. To learn more about this service that we are offering for our customers, read more below!
Click here to schedule a service appointment at Steve Landers Toyota NWA of Rogers, Arkansas.
To begin the contactless service process, you'll schedule an appointment by calling us at (479) 250-3531. Once you do that, you'll have two options. You can arrange for pickup right from your home using our delivery services or you can drop your car in our designated drop-off area and never enter the dealership.
You will put your keys into our key box or you can hand them to one of our friendly attendants on duty. We ask that you then communicate your service needs to us by phone or text. We can arrange an Uber or Lyft, or even a low-cost rental for your convenience. You can review and pay your bill online.
When you take back your vehicle, we will make sure all the common areas are sanitized. We will do everything to keep our customers and employees healthy and protected. You'll be able to pick up your vehicle without ever having to enter into the dealership.
If you don't mind waiting inside the dealership, we are practicing social distancing and have spaced out the waiting room to make sure our customers are six feet from of each other. Our employees are wearing masks and the common touchpoints are being sanitized multiple times per day.
Click here for instructions on No-Contact Drop-Off.
Click here for instructions on Vehicle Pick-Up and Delivery.
We are taking every precaution to make sure we can provide for the essential workers and everyone else that plays an integral part in our community. Steve Landers Toyota NWA in Rogers, Arkansas is here if and when you need us.