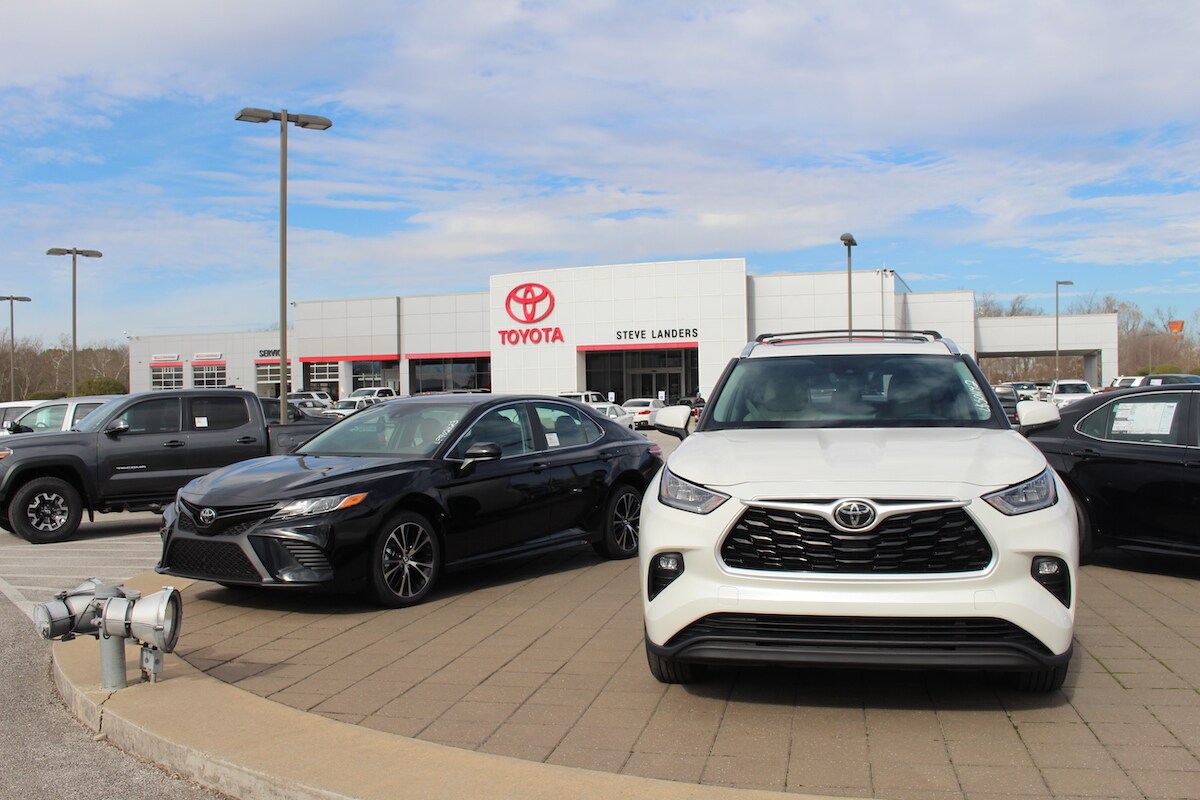 With all the uncertainty circulating around, there is one thing that we know and it is cars! You might have a lot of questions regarding your vehicle during this pandemic, and Steve Landers Toyota of Northwest Arkansas is here to help. If you have any additional questions, please contact us here are we'll be happy to answer your questions.
You might be looking at your car in the driveway or garage and wondering what you should do with it now that you're not using it nearly as much as you were three months ago. While you might only be driving to the grocery store, you shouldn't let your vehicle sit for prolonged periods of time without at least starting the engine and letting it run. We recommend letting it run for at least 10 minutes. Car & Driver says that "an engine's key internal components should always have a thin coating of oil to keep them lubricated and protected; as your vehicle sits, gravity slowly pulls the oil down to the crankcase." While you're there, you might as well take it for a ride around the block or to the local take-out restaurant so you avoid flat spots in the tires.
If going for a drive isn't an option for you, purchasing a battery tender allows you to keep the battery charged as well as all components of the car. This isn't the best solution but works in a pinch.
You can also use this time to wrench on any outstanding work you've been meaning to complete on your vehicle! If you don't feel up to the job, we offer contactless service options at Steve Landers Toyota NWA. You can even modify your vehicle so it has a special new look when you come out of quarantine.
Lastly, we recommend that you give your vehicle a good cleaning. It's never good to let dust, bird droppings, and other debris on your vehicle as it can eat away at the clear coat and make it even more difficult to scrub off when you end up cleaning it. GO outside and be one with your vehicle. It will feel good to get outside and sit under the sun!
Do you have any additional questions about your car during COVID-19? Let us know! Steve Landers Toyota of Northwest Arkansas is here if and when you need us.