Market-Based Pricing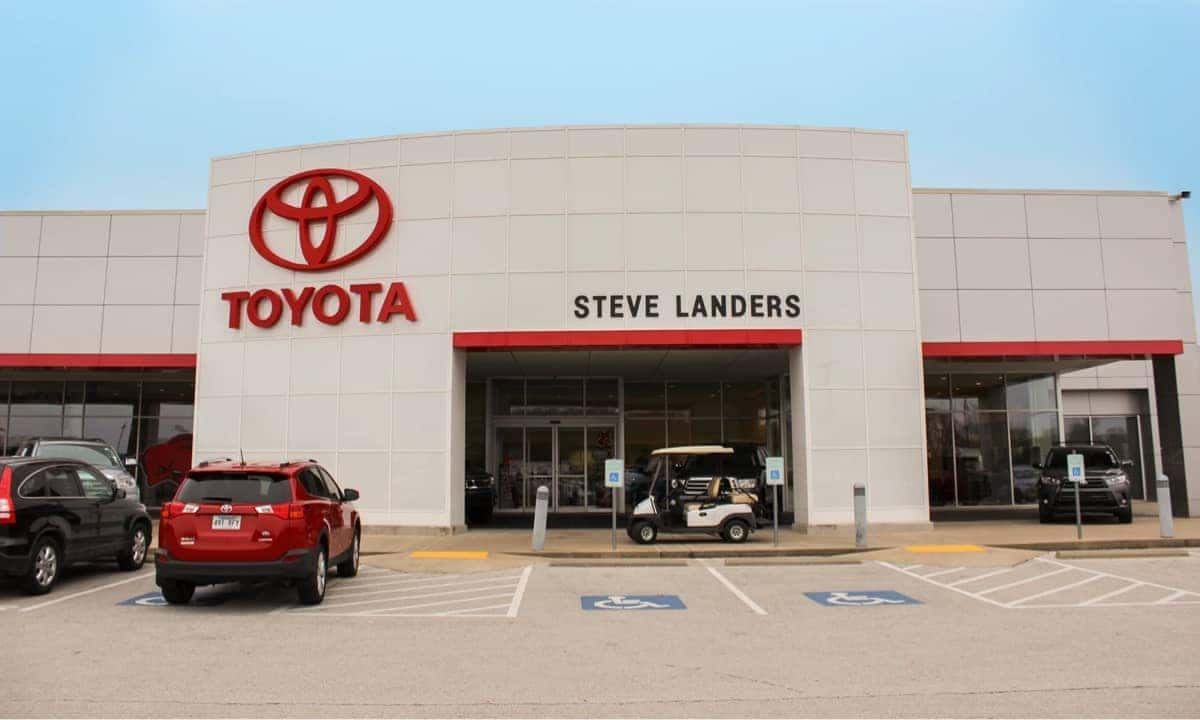 What is Market-Based Pricing?
A market-based pricing strategy is also known as a competition-based strategy. In this pricing strategy, the company will evaluate the prices of similar products that are on the market and make sure that their price is competitive with the other options available to the consumer.
That's exactly how Landers Toyota NWA prices our pre-owned inventory. We compare our vehicle to all the other vehicles like it for sale within a 250-mile radius of Rogers, Ark., to make sure we are competitively priced. This saves the customer time and money.
That way, there's no incentive for the customer to shop. There's no need for the customer to spend all day at the dealership going back and forth on price. We've done all the work for the customer to make sure they don't overpay for a used vehicle – ever.