Toyota Accessories Gift Guide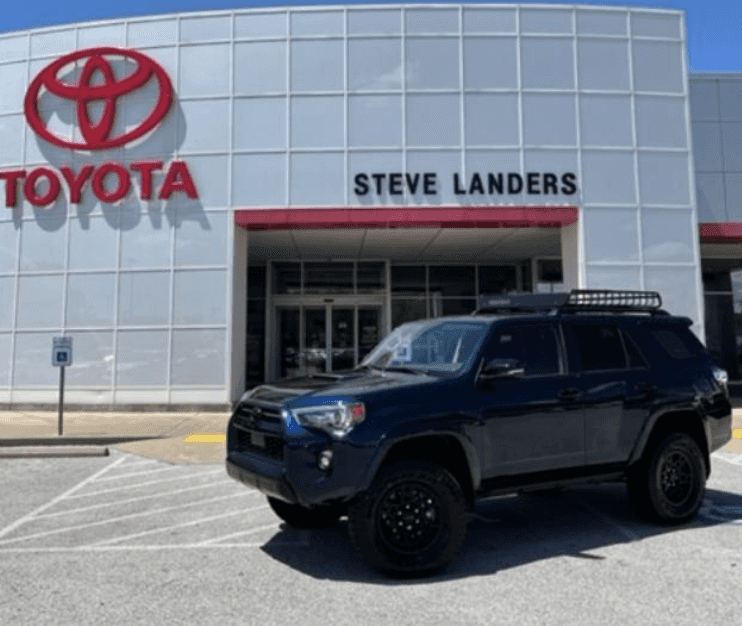 As the holiday season approaches, gift-giving is one of the hardest aspects of the season. While you're rushing around getting decorations and making sure the parties are planned, gift-giving can take a place on the back burner. Thankfully, we have compiled a list of the ultimate gifts for the Toyota lover in your life. If you're interested in purchasing the gift of a lifetime, browse our inventory at Landers Toyota NWA for a new car. We can even throw in a big red bow!
Click here to view our available Toyota inventory.
One of the easiest gifts to give, especially in the winter season, is a set of rubber, all-weather floor mats. These heavy-duty mats go the extra mile to keep the floor of your Toyota protected. Whether it be salty slush or muddy brush, the genuine all-weather Toyota mats will ensure you're protected. These are precisely cut to fit into your Toyota's footwell and fit snugly. Toyota offers several other performance and exterior accessories to really personalize the look of your vehicle.
Toyota is known for its off-road prowess. You can extenuate the off-road capability with a variety of upgrades from our parts department at Landers Toyota NWA. We offer lift kits, larger tires, and even special TRD accessories. We install these kits in-house and they work with your factory warranty on your near-new vehicle. We also offer TRD wheels and larger all-terrain tires to make your vehicle more capable. You can combine the cost of parts and labor into one package for extremely easy gift giving. Several of our accessories offer different color options including matte black, gloss gray, and bronze so you can let the recipient choose their perfect look.
Do you have any questions about any of the accessories we mentioned above? Contact us at Landers Toyota NWA!