What's the Difference Between the RAV4 Prime and RAV4 Hybrid?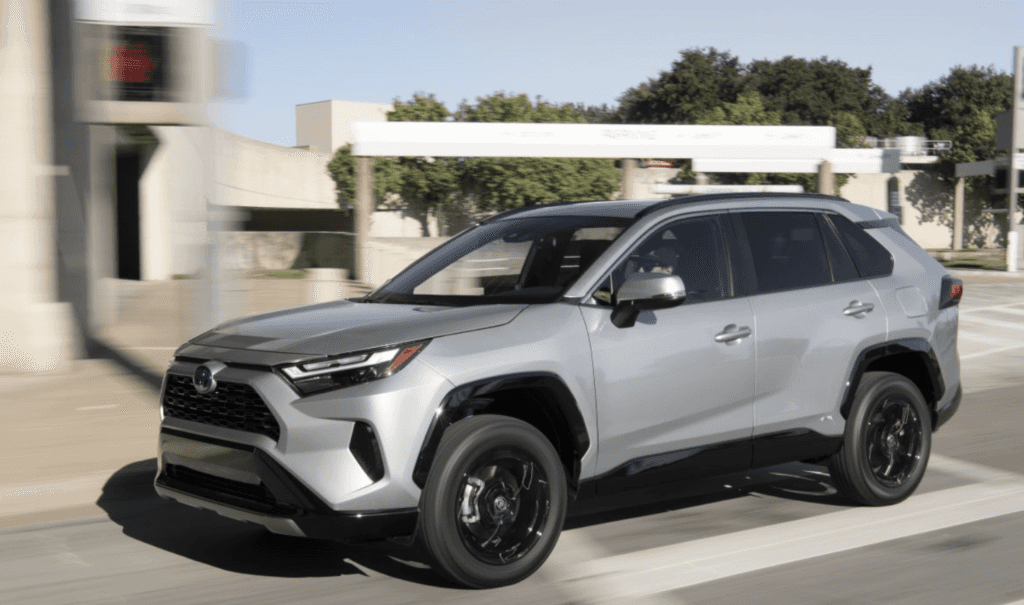 The Toyota RAV4 is one of the most popular vehicles in our lineup. The RAV4 is popular for good reason! The new RAV4 is capable, efficient, and good-looking. Over the last several years, Toyota has innovated several new powertrains to make the RAV4 even better, including two hybrid versions that we'll talk about in this blog. Are you interested in purchasing a new RAV4? We have the RAV4 available now at Landers Toyota NWA!
Click here to view our new Toyota RAV4 inventory.
The standard RAV4 is powered by a 2.5-liter four-cylinder gasoline engine that gets 27 mpg in the city and 35 mpg on the highway. It has 203 horsepower, standard front-wheel drive, and an eight-speed automatic transmission.
There are two additional powertrains offered on the new RAV4 which showcase excellent efficiency combined with more than adequate power.
The new RAV4 Hybrid is powered by a 2.5-liter gasoline engine paired with a battery and electric motor. The RAV4 Hybrid comes standard with electronic on-demand all-wheel drive, an electronically controlled continuously variable transmission, and has a total output of 219 horsepower. Gas mileage is rated at 41 mpg city and 38 mpg highway.
Learn more about the RAV4 Hybrid here.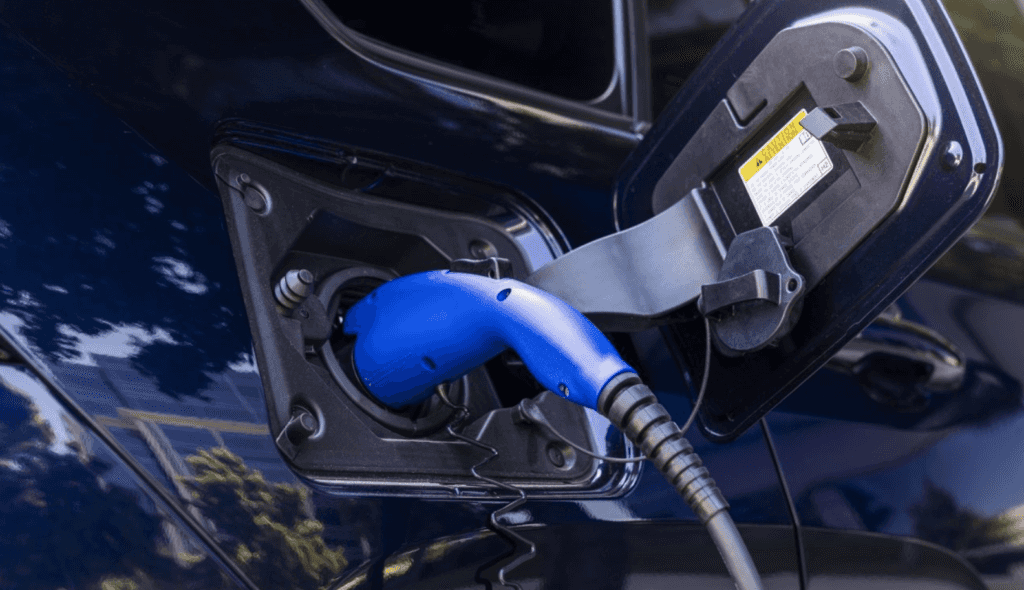 The RAV4 Prime is the newest addition to the RAV4 lineup. The RAV4 Prime is a plug-in hybrid version of the standard RAV4. The RAV4 Prime features a larger Hybrid battery and has the ability to be plugged in and driven up to 42 miles on electricity. When the electricity runs out, you can continue driving the RAV4 Prime on gasoline and hybrid battery power. The RAV4 Prime also comes with all-wheel drive and has over 300 horsepower. This allows the RAV4 Prime to go from 0-60 mph in just 5.7 seconds, making it the second quickest accelerating vehicle in Toyota's lineup only behind the new Supra. The RAV4 Prime qualifies for a federal tax credit and achieves fuel mileage of 38 mpg and 94 mpg-e.
Learn more about the RAV4 Prime here.
Are you interested in buying a new Toyota RAV4 in Rogers, AR? Come see us at Landers Toyota of Northwest Arkansas!